The Benefits of Leasing 
Leasing is a powerful and effective way to improve your business services at a cost that suits you. As you grow and evolve, our leasing solutions grow with you to ensure your business is always ahead of the curve without breaking your budget.
Equipment
The purchase of equipment can be costly for any small business. Choosing a equipment leasing agreement with our expert team ensures you access the equipment needed to do your job at an affordable rate. We help your business grow by providing the financing necessary for success.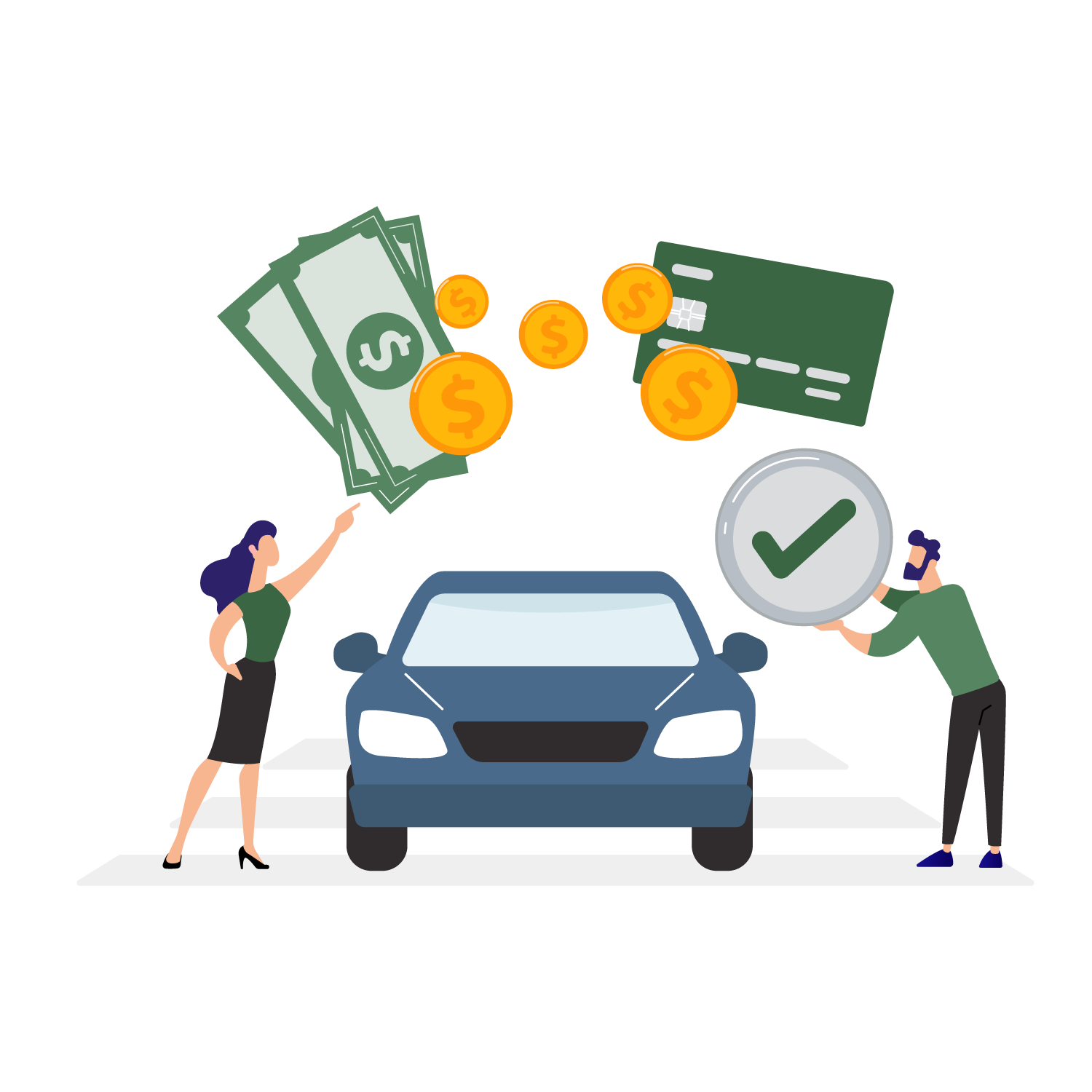 Vehicles
Leasing vehicles is a vital requirement for many small businesses. We make the leasing process easy with an excellent, affordable line of credit to help your business succeed in your specific field. If you need to lease a vehicle, we're the team to turn to.