Why Invest in Small Businesses?
If you're considering investing your money into something, why not invest in local businesses? Many small businesses have great potential that is simply never fully realized due to a lack of opportunity or financial backing.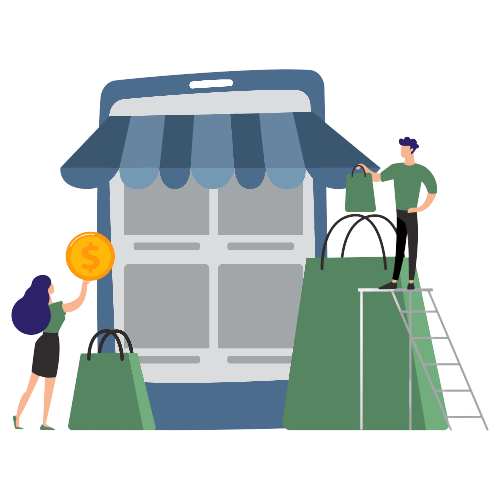 Investing in a Small Business
Key Capital is the middleman in the partnership between you, the investor, and the business you are interested in investing in. One of the benefits of opting to find your investing opportunities through Key Capital is that we can recognize other areas in need of development and direct businesses to the relevant services. This gives you confidence the business will continue to grow, maximizing your potential of turning profits.
We can help many popular sectors communicate with potential investors. The industries we work with include HVAC, plumbing, auto glass, lawn, small-to-medium businesses (SMEs), and dental offices, as well as many others.
Expand Your Portfolio with Investments
If you're looking to expand your portfolio, investing in a small business is a great choice. Aside from giving a small business a new lease of life and renewed chance to succeed, there are also numerous financial benefits to be gained through establishing a communicative relationship with your new mentees. Benefits include the opportunity to contribute to the latest industry innovation as well as the chance to be part of the next big thing.