Funding Options That Fit Your Business Needs
If you require start-up or additional funding for your business, Key Capital is the optimal choice of lender. As an alternative to banks, we offer a versatile and practical solution tailored specifically to your business' requirements.
Lending
It can be hard to decide which type of our loans available is the best choice for you. That's where we're here to help! Backed by sizeable financial experience, our experts seek to understand your business ethos, plan, and any tribulations in order to recommend the most suitable path forward.
Leasing
If you're early in your journey as a business, you may not be in the position to permanently buy your equipment and useable assets. This is where our leasing options come in! We offer many popular types of leasing, including software and for municipal properties.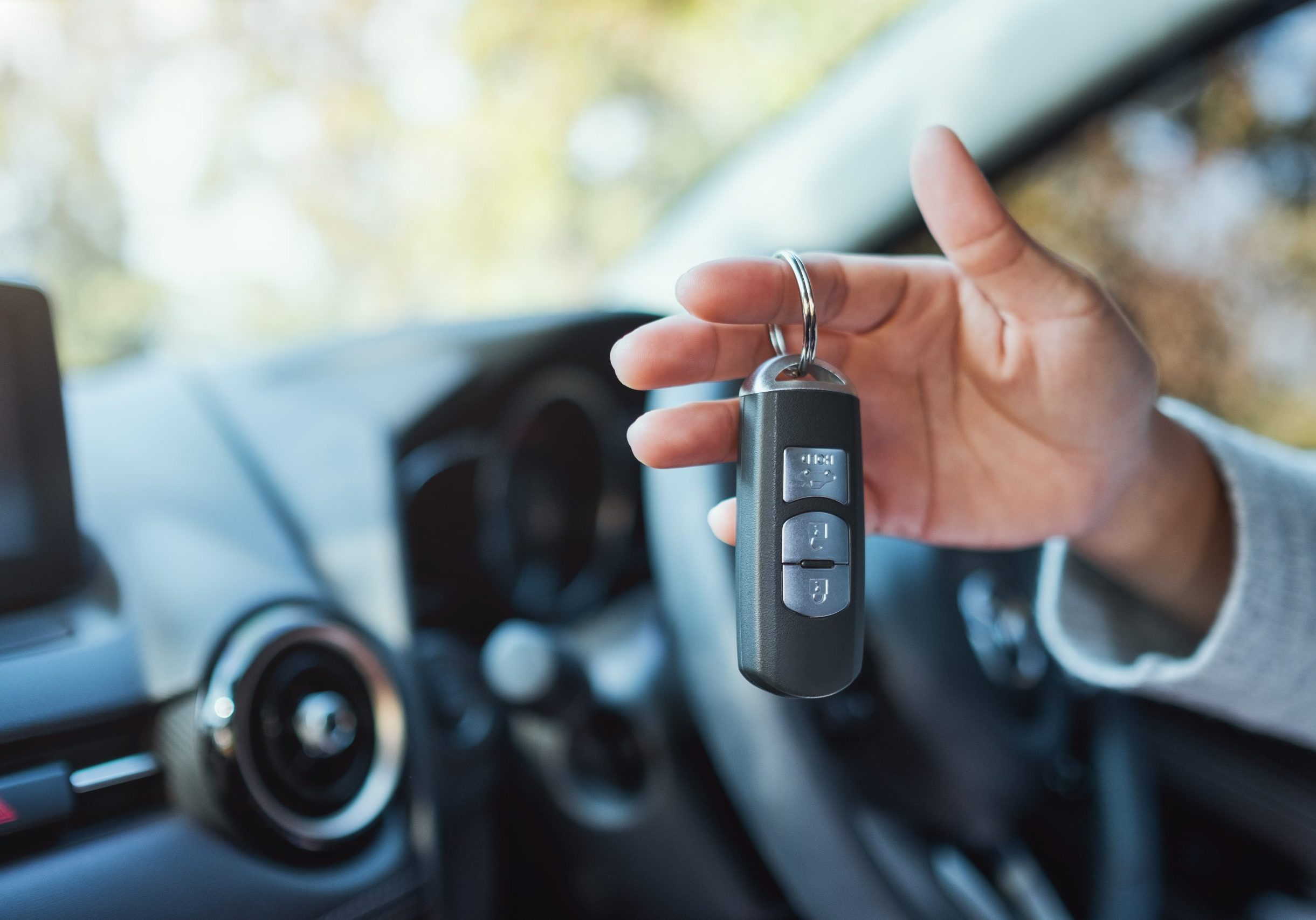 How We Can Help You
At Key Capital, we're dedicated to providing professional services you can turn to regardless of where your business is.  We offer a variety of useful solutions, and we look forward to meeting your needs.