A C-Suite Level That Works for You
Need the professional services a C-suite level offers without the significant cost of bringing that talent in-house? Key Capital offers the ideal solution. With expertise and knowledge of the full spectrum of C-suite tasks and responsibilities, we're able to provide the "C" level service needed to take your business to the next level. All the benefits of C-suite expertise, with none of the hiring costs.
CEO
A Chief Executive Office provides the solid foundations needed for long-term business success. We support companies every day in anticipating and managing growth, creating necessary alignment, and aiding in business planning. For long-term success, seeking expert CEO guidance can provide the insight needed to enact vital plans and make significant changes.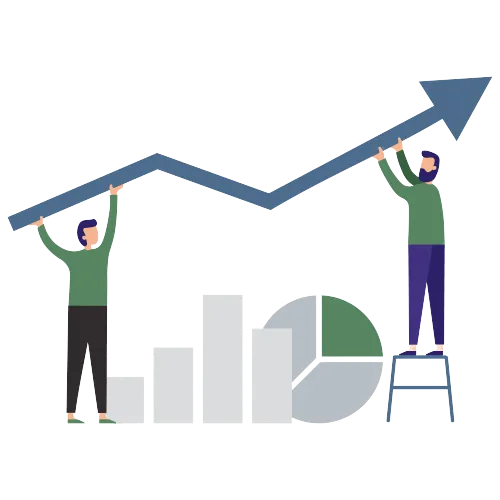 CFO
Financial planning and forecasting are the lifeblood of any growing business. Our Chief Financial Officer support provides companies with the financial insight and budgetary guidance needed to meet obligations and understand their financial position. With expertise in CFO services, we ensure all boxes are checked to meet long-term goals and achieve complete budgetary control.
COO
The role of a Chief Operating Officer deals with all of the working parts of your business. From operations to management, administration to structure, a qualified COO can help to support sustainable growth. As the driving force behind change, strategy, and leadership, a skilled COO sets the wheels in motion to create real change that meets your business needs.
CMO
As your business grows, you need to reach out to new audiences and capture existing ones. A skilled and qualified Chief Marketing Officer provides expertise in analysis, planning, and implementing effective marketing strategies. If you plan to take your marketing efforts up a notch, working with a professional CMO service can help get your brand out there and meet those vital KPIs and goals.