Why We Are Different
For too long, businesses have stuck to age-old traditions, some of which are no longer suited for the contemporary business world. Most new and existing businesses rely on banks for funding and other financial services, but they soon discover that they need more flexibility to meet current market dynamics than the banks can offer. Similarly, many businesses have stuck to expensive hiring practices to get the best C-level services. Although C-suite services are essential, only a few companies can afford an in-house team.
That's where Key Capital comes in.
C-Level Services
Key Capital offers affordable access to top-tier C-suite expertise, eliminating in-house hiring costs. Benefit from seasoned executives - CEOs for strategic foundations, CFOs for financial insight, COOs for operational growth, and CMOs for effective marketing. Propel your business forward with our comprehensive "C" level services.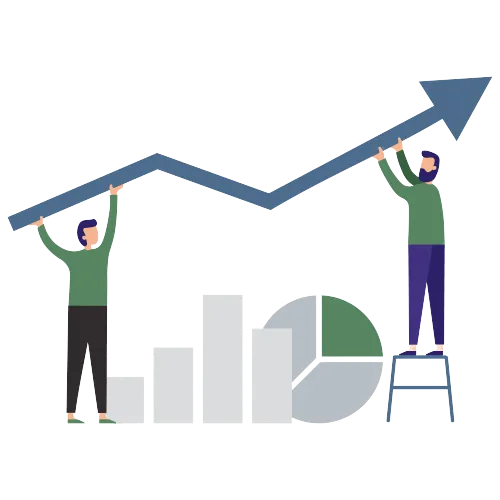 Finding the Solution That's Right for Your Business
No two businesses are alike, so why would any financial assistance provider provide one-size-fits-all solutions? Key Capital tailors our services to be ideal for your business.
Whether it's the latest news, company updates, or tips and tricks for helping to bolster your SME's success, our blog is the place to find it all. Browse our recent posts now.